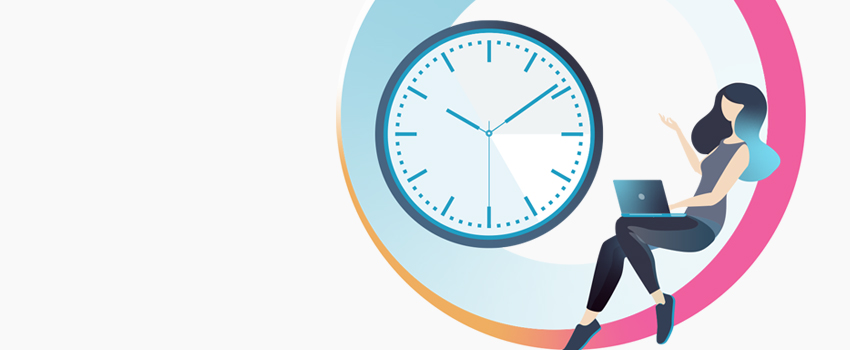 Increasing Cost Of Living & Increasing Interest Rates – Time To Be Proactive
Posted on: 2022-05-09 | 13:51:18
As the UK economy emerges out of the pandemic, the challenges seem to be multi-fold. Right from resource crunch on one end to increasing interest rates on the other. The external factors such as the war in Ukraine does not help and while most businesses do not want to ever think of Covid again, the prospect of another breakout cannot be ruled out entirely.
83% of the adults in the UK reported an increase in their cost of living in March 2022, as per the latest report published by The Office for Budget Responsibility. It also expects household incomes to start falling through the remainder of the year. The Bank of England has increased its base rate to 1%. The reality is every household and business is facing the challenge of cost pressure.
Some of the Covid support to businesses such as furlough support, bounce back loans, and business rate reliefs are not around anymore and businesses now face the real test of their ability to pull through the challenges of inflation, increasing operational costs and continued labour shortages. If history is anything to go by, it is inevitable that several businesses will resort to cost-cutting and when it comes to cost-cutting, reduction of headcount is the easiest one to implement. Hence, one can expect to see increasing numbers of people being made unemployed as these economic challenges continue to bite us.
One of the smart ways for people to protect against their loss of income and have an income backup if they happen to be made redundant is to invest in a good Accident, Sickness and Unemployment policy. While most people are aware of such policies, unfortunately, they tend to leave it to the last minute and often forget the fact that these policies come with an initial exclusion period for unemployment covers. The initial exclusion period tends to be around 120 days to 150 days and depending on the excess period chosen, this may be up to 180 days.
Again, experience has shown again and again that people who are diligent with their finances and supported by a good income protection policy, often come out stronger when they are faced with situations such as redundancy. Also, those who are proactive and better prepared tend to emerge financially unscathed as their insurance pays their bills while they are unable to.
Kesh Thukaram, Co-Founder of Best Insurance says, we have seen it repeatedly, be it the 2008 financial crash or Brexit or the recent Covid experience, our customers who invest a small amount of money each month on protecting their incomes tend to have better financial outcomes when faced with situations such as redundancy. Also, the mental peace such policies offer helps in the overall mental well-being of the customer.
A typical unemployment cover for £1,000 costs less than £ 1 a day. That buys £12,000 of claims benefit. Financially, it can be looked at as one of the best investments one can make. Best Insurance has a wide range of income protection policies and a specialist team of advisors who can help you choose the right policy.