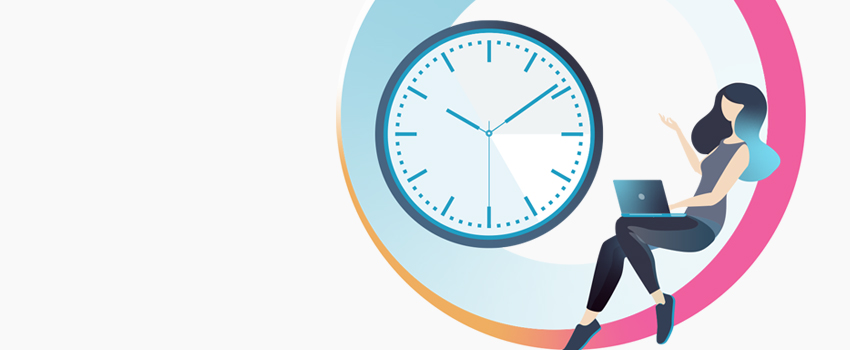 Best Insurance reaches an impressive 750 customer reviews
Posted on: 2018-09-10 | 15:40:24
Best Insurance is pleased to announce that they have reached 750 invaluable customer reviews on Reviews.co.uk, with an impressive 4.79 out of 5 overall rating. Best Insurance prides itself on providing outstanding customer service, putting the customer's needs and requirements at the highest level of priority, and ensuring that each and every customer is satisfied with the service provided.
Since launching in 2010, Best Insurance has grown from strength to strength, and gained continued support from their valued customers along the way. Best Insurance provides their team of income protection specialists with ongoing support and training, to ensure that their advisors are always up to date on the latest industry information and the importance of building strong customer relationships. This allows Best Insurance to remain at the top of their game, and continue to match competitively priced policies to their customer's personal requirements.
Each customer review helps strengthen the foundations on which Best Insurance was built, and maintain a high standard of service for both existing and future customers. Best Insurance would like to thank each and every customer for their much appreciated input.
You can read Best Insurance's reviews at Reviews.co.uk.