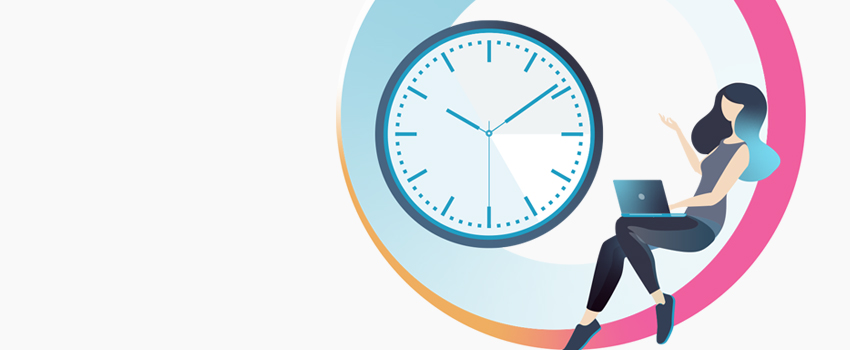 Carpetright Poor Results – Will This Be The Trend For Buildings Services?
Posted on: 2012-06-26 | 10:40:24
The profit warnings came from Carpetright that their full year pre-tax profits would fall from £16.9 Million last year to £4 Million this year. Poor economic conditions and lack of consumer confidence were attributed as the main reasons.
This should be no surprise to anyone as one of the main reasons for continued negative growth and the recession is lack of construction in the economy. Lack of construction is unfortunately quite a bellwether for the overall economy as construction activities directly impact the GDP growth. The big question is that whether such a steep fall in profits of Carpetright is a profit warning for the entire sector of buildings services.
This sector provides lot of employment opportunities, not only in construction but related activities such as retail, transport and storage and distribution. Lack of growth in buildings services can have severe impact in all other dependant sectors as well.
Kesh Thukaram, Director of Best Insurance commented that while the Government is trying to tackle the budget deficit and is focussing on cutting costs in terms of job seekers allowance, the real issue of unemployment is not being looked into. The wisdom in cutting costs continuously and not allowing the economy to recover should be questioned. He also added that the stimulus packages promised by the Bank of England which was supposed to kick start the economy has hardly had any impact until now. Though the employment figures for May improved, it is hardly any reason to celebrate as there is usually a lag of a few months between the economic condition and jobs.
Unemployment Insurance has always been very popular amongst the older age groups. However, the increasing job losses and uncertainty is driving younger people to invest into Unemployment protection insurance. Most policies tend to be cheaper for the younger age groups as several insurers are of the view that younger people are more mobile, flexible and hence they find jobs easier. There are however, some insurers who do not have any favourable pricing for the younger age groups and the pricing has no impact on the age. The only other factor that impacted the pricing was gender but as of December this year, that will no longer be the case.
Buildings services also tend to indicate the normal health in the economy. With uncertainty, most people delay re-decorating their homes and it is a proven fact that until the first time buyerís market improves, the building services will remain to be at the receiving end.