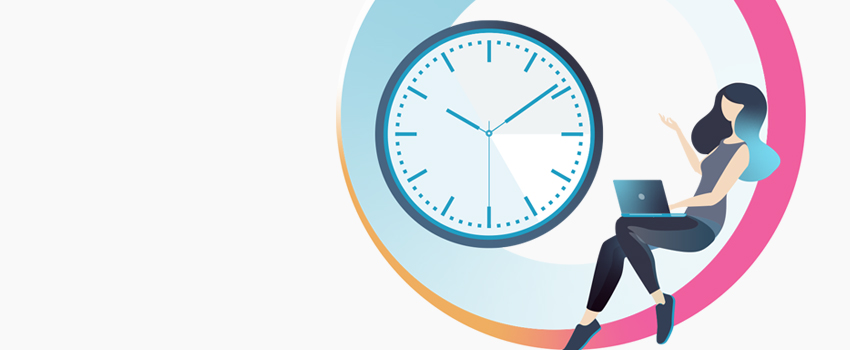 Rising Household Debts And Income Insurance...
Posted on: 2016-02-17 | 16:09:22
Best Insurance is one of the leading distributors of Income Protection Insurance. The increasing household debt and increasing demand for income protection insurance should allow more insurers to launch their products. This will give customers a wider range of products to choose from. Read the full article on Mortgage Strategy.