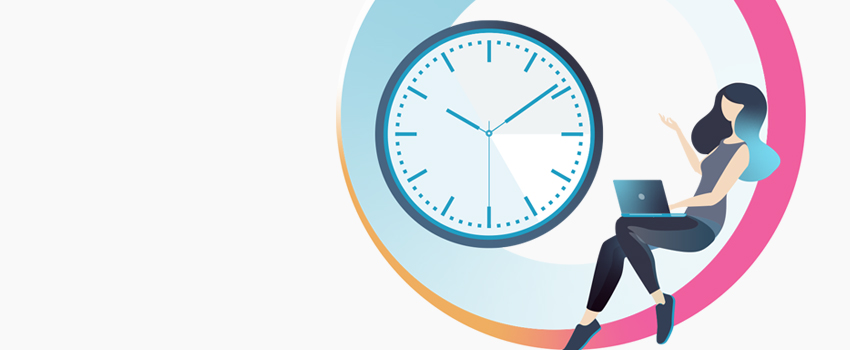 Insurers Urged To Make Income Protection Insurance Cheaper
Posted on: 2012-06-18 | 17:40:38
Some of the recent surveys conducted about the awareness and need of income protection insurance are really very telling. As per a latest research conducted by the research organisation - Ipsos Mori, in the age group 18 - 34 years old, almost 60% of people feel they will be financially fragile if they lost their jobs and that number was as high as 75% in the age group 16 to 24 years old.

Commenting on these research findings, Kesh Thukaram Director of Best Insurance said that these numbers are no surprise at all. UK is perhaps one of the few western economies with low levels of income protection insurance. The focus of people has more been on life insurance and critical illness rather than income protection. There are several factors right from not having to struggle for jobs to reasonable state support for unemployed which has allowed the UK to lag. Increasingly people realise that having income protection insurance is more important than other forms of protection.
The trend has always been that people over the age of 40 years tend to be more concerned about their income protection. Large commitments and family responsibilities meant that people over this age group were forced to look for more protection than what the state offers. However with increasing uncertainty of jobs and people realising that the state support system just offers them very little, the demand for income protection insurance from all age groups have been rising.
Apart from calls to make income protection insurance cheaper, there have also been calls to simplify the products. There are some government initiatives that are addressing the longer term income protection insurance but in the short term income protection insurance, a lot is left with the intermediary such as Best Insurance to offer the customers the range and explain the products and benefits.
While the aggregators are trying hard to get into this space of income protection insurance, most customers feel that the products are complex and prefer to speak to an advisor. Unlike car insurance or home insurance which is a repeated purchase, income protection insurance is a considered purchase and people prefer to have all the facts in front of them , understand the claims handling process before buying the policy.
Best Insurance prides itself with a wide range of both short term income protection insurance and long term income protection insurance. The advisors are highly trained and the service has been the main corner stone of the business.