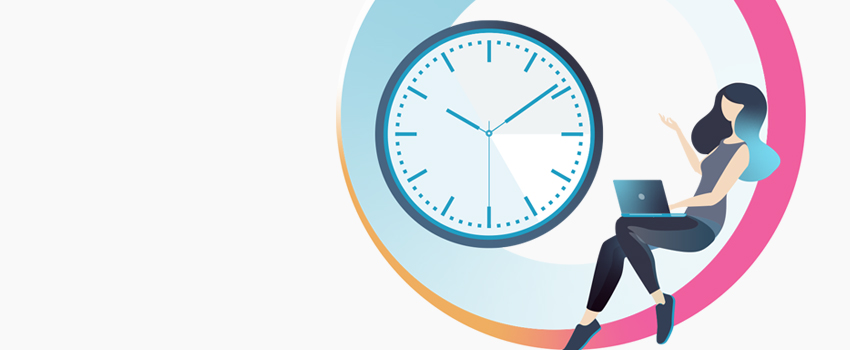 Improved access for income protection insurance
Posted on: 2019-03-22 | 17:46:40
For the last decade, Best Insurance has been pushing the boundaries of income protection insurance policies in terms of it's design, accessibility, benefits and ease of access for customers. While there is a huge of awareness of income protection insurance amongst middle aged men and women, income protection is seldom a priority for the younger generation. However, as highlighted in the latest release of FT Advisor, 1 in 5 UK workers under 30 think that access to an employee assistance programme would help improve their well being during the winter months when conditions and motivation are more challenging.
This has been supported by a survey from Canada Life Group Insurance, who have found that workers are 30% more stressed than usual during the winter months. It is not uncommon for absences and time off due to illness to surge during the winter months, which results in employees losing substantial income during a notoriously expensive time period. With Statutory Sick Pay at a meagre £92.05 per week, it is nowhere near close to what one needs to continue to live a normal life, and the importance of income protection becomes even more relevant as employers are cutting costs and employee benefits.
Rather than depending on the employer or the government, Best Insurance firmly believes people should take more responsibility for the situation and invest in an income protection policy. A small investment of less than £1 a day will guarantee most millennials to claim at least £1,000 per month to cover living costs whilst out of work, whether it's due to illness, accident or unexpected redundancy. Some of the policies Best Insurance offers in terms of income protection have extremely generous excess periods, otherwise known as waiting periods, which means policy holders can be eligible to make a claim for as little as one week off.
There are at least 40 different types of income protection insurance and on average, and it takes less than 20 minutes of time to get a good policy incepted. Best Insurance hopes more and more people will take responsibility for themselves and no longer need to depend on employee or government benefits for their help and emotional well being. Not only does this income protection insurance cover time off due to accident and illness, but it can also cover up to 12 months of unemployment due to redundancy, allowing plenty of time to secure the perfect new career without rushing to take the first job available.

Kesh Thukuram, Co-Founder of Best Insurance adds "Income protection is not as complicated as people think. Most of our customers are surprised how easy it is too incept a policy. It takes just ten minutes of time, and we sometimes wonder how this can be communicated effectively so everyone in the UK has this cover."
If you are considering income protection but you're not sure where to start, Best Insurance have a team of dedicated trained specialists who are more than happy to answer your questions and get your application started. To speak to a member of the team, simply email us at info@bestinsurance.co.uk or call us on 0330 330 9465