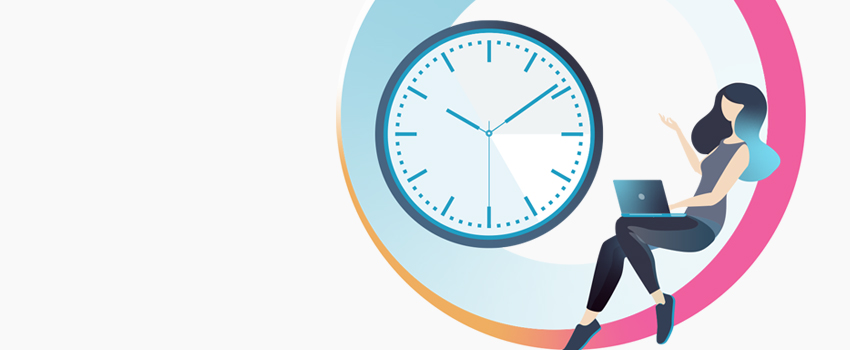 UK Unemployment Falls And Unemployed Over Six Months Increases
Posted on: 2012-06-20 | 12:30:17
There is some respite, inspite of the economy being officially in double dip recession, there is welcome news in terms of unemployment. The unemployment has reduced to 2.6 Million, a reduction of 51,000 in the last 3 months i.e. from February 2012 to April 2012. The data released also suggests that number of people in work in the UK is now at 29.28 Million which is the largest increase for the last 17 months. However if you scratch the surface, there are two other indicators that shows that all is not rosy. The number of people seeking job seekers allowance rose by 8,100 to reach 1.6 Million. The number of people who are unemployed for over six months also rose to 1.41 Million, the highest since 1995.
So what has been the tipping point? The opportunities created in the private sector are now able to reduce the redundancies in all categories and more importantly in the age group 16 years to 24 years old. The number of people self-employed also increased which has reduced the unemployment numbers.
Kesh Thukaram, Director of Best Insurance commented that what the UK employment market is displaying is very typical of any economy wherein opportunities are lesser than number of people going for it. Only the very fittest survive. The ones who are unemployed are either able to find a job or able to become self-employed. But the number of people who are unemployed for more than six months and unable to find a job could struggle to find employment unless they re-skill or accept jobs in other sectors or levels. He also commented that the number of people looking for Unemployment Insurance has not decreased.

Stuart Boseley, Director of Best Insurance added that the demand of people seeking for longer benefit periods is on the rise. A few years back, most people were looking for benefit period of 6 months, but increasingly people seek longer benefit periods such as 18 months or even 24 months. In the Accident and Sickness insurance, there is a steady increase of people seeking life time protection.
Best Insurance has a wide range of income protection, unemployment insurance and accident and sickness protection insurance. Best Insurance has trained advisors who offer free support and help customers make the right decision. While most of the products can be bought online, speaking to an advisor can be valuable as there is more to the product than what meets the normal eye. Some of the terms such as initial exclusion and back to day 1 are unique to income protection and unemployment insurance and it is best practise to get some inputs before making the final decision to buy.